Come November, the gaming community will witness the biggest game dropping this year. Cyberpunk 2077 is almost nearing release and with days passing, more news on the game is making rounds. As reported by VGC, CD Projekt's President Adam Kiciński has answered questions on next-gen pricing and more.
During an investor's call on Thursday, Kiciński revealed that they are preparing the final certification and the game is all geared up for release. Cyberpunk was initially delayed and the developers pushed the release date to November. There won't be any further change with regard to that.
"So yes, we are confirming and, well, actually today we started preparing for the final certification, so we're very close.
"Of course we'll work on the title till the very end; that's kind of normal. It's a huge game, but as we said – everything is on track and we're planning to launch it on 19 November."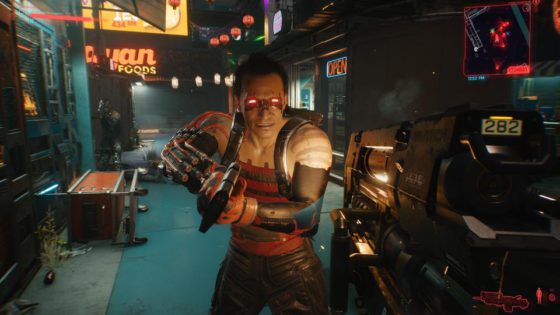 However, it will be a while before the game is available for next-gen. Players who purchase the current-gen version can play the game on the PS5 or Xbox Series X through backward compatibility. To fully experience the next-gen elements, players must wait around till next year.
"The next-gen version is planned for the next year and the plans are still in place – we've never revealed specific dates, but it's planned for the next year, so the delay doesn't change much in this regard."
Next-gen pricing for Cyberpunk 2077
On the bright side, unlike some other games coming for the next-gen, Cyberpunk 2077 will not be launched at a higher price next year. This means the game could indeed retail for $59.99 for PS5 and Xbox Series X variants.
"We already announced – a while ago – preorders for our game in the US going at $59.99 and we're not planning to change that price at the last minute", Michael Nowakowski, Vice President of CD Projekt's business development said.
The game is also confirmed to release as many DLC's as Witcher 3. This means Cyberpunk 2077 will have many expansions, storylines, and items to keep players hooked way past its release.
Cyberpunk 2077 releases on November 19 for PC, Xbox One and PS4. The game is available for pre-order if you have missed out on it.