The unprecedented hype for Cyberpunk 2077 is increasing with every day that passes by. Following a series of delays, the game might actually release on December 10. As a result, no other game developer would want to compete with it.
Xbox exclusive title The Medium was scheduled to release on December 10; however, Bloober Team delayed the game to January 28, 2021. As per fans, the developer took this action to stay clear of the highly awaited action RPG.
Surprisingly, Call of Duty Black Ops Cold War could be the biggest name to follow a similar path. The game's debut season that would have synchronized it with Warzone, will now release on December 16 instead of December 10.
Tom Henderson, on Twitter, claimed that Black Ops Cold War's debut season was ready for release. Regardless, it's clash with Cyberpunk 2077 led to the unfortunate delay.
Season 1 delay is literally because of the Cyberpunk 2077 release. Season 1 is ready to go 😅

— Tom Henderson (@_TomHenderson_) December 5, 2020
ALSO READ- The Witcher Is Free Ahead of Cyberpunk 2077 Launch, but It's Not the One You Want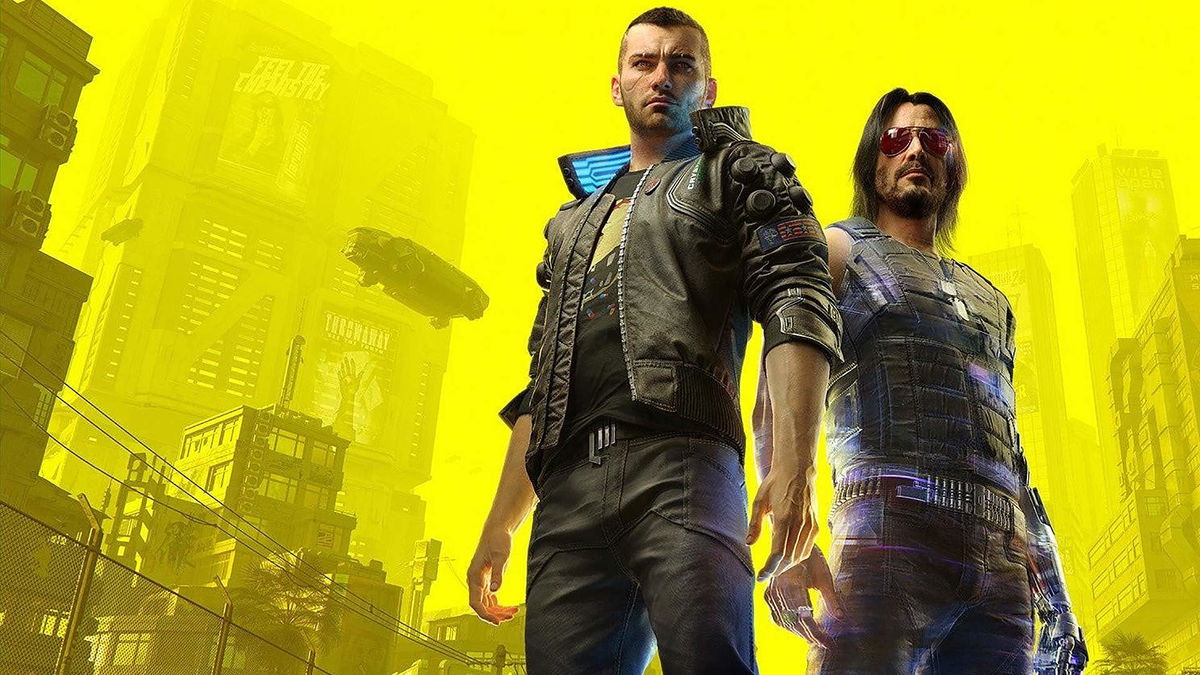 Cyberpunk 2077 is the biggest competition for every game
At first glance, it might seem unreal that AAA titles like Black Ops Cold War would avoid competing with Cyberpunk 2077. However, there are several legitimate reasons to do so.
Cyberpunk 2077 launched its first teaser trailer in 2013 and ever since, fans around the world have been eagerly waiting for its release. Naturally, this long-lasting time in development played a major role in making it one of the most anticipated titles ever.
Further, the success of Witcher 3  has solidified CD Projekt RED's place as one of the best game developers in the world. The Polish developer has promised to revolutionize the open-world game genre with its upcoming title, and fans certainly look forward to it.
Last, but not least, Cyberpunk 2077's collaborations with brands inside and outside of gaming have been massive. Just to name a few, these include Porche, Adidas, Razer, One Plus, and Samsonite, among others.
Being a single-player game with a complex story, a lot of players might solely stick to Cyberpunk 2077 in the first week of its release. Some of them have even planned their calenders to play the game as soon as it releases.
ALSO READ-Cyberpunk 2077 Receives a Hefty Pre-Release Update